Justice and Compensation for Burn Injury Survivors
We understand the frustration that follows a serious accident. If you or a loved one suffered a burn injury, the impact can be felt by the entire family. Medical bills, lost wages, pain and suffering, and emotional distress can be devastating and lead to financial peril. Trust our attorneys to guide you through the legal process of recovering money from a serious injury.
No fee unless we WIN

No cost unless we WIN

Free consultation

98.8% Success Rate
Emotional Pain and Suffering

Medical Bills & Expenses

Loss of Income/Earning Capacity
TYPES OF INJURIES WE COVER
TYPES OF INJURIES WE COVER
Serious Injury & Wrongful Death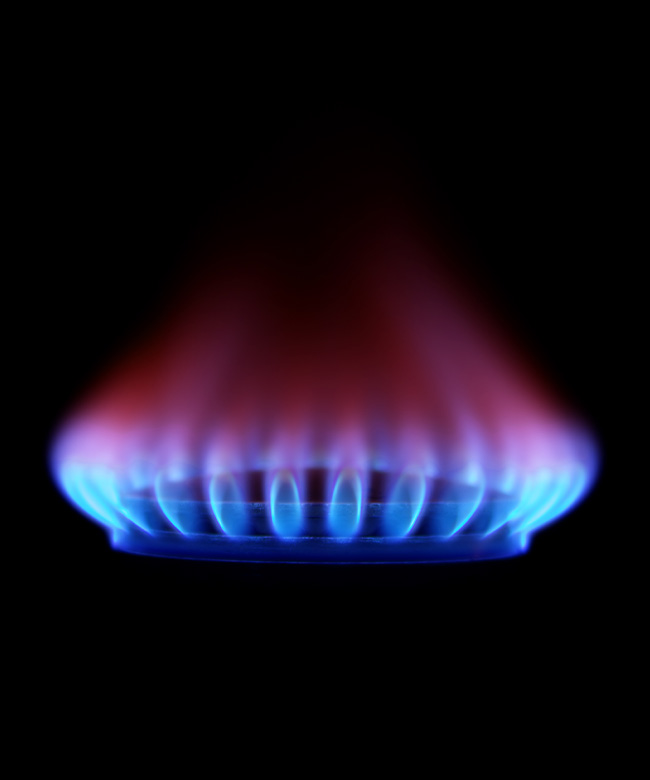 The Degrees of Burn Injuries and Their Legal Implications
A burn injury is classified into six different degrees of severity. While fifth degree burns and sixth degree burns often lead to death, the others are classified as follows:
First-degree burns can typically be treated at home with cool water and an antibacterial cream like Silvadene.
Second-degree burns can result in skin blistering as deeper layers of the skin are damaged. These burns result in significant pain.
Third-degree burns require medical attention because all the layers of the skin are damaged. These burns may cause less pain than second-degree burns because the nerve endings of the affected areas are typically destroyed.
Fourth-degree burns damage all the layers of the skin and the subcutaneous tissue such as muscles, tendons, and ligaments. It's not uncommon for fourth-degree burns to result in wrongful death.
Numerous types of accidents can lead to a burn injury, but they often result directly from:
Chemical exposure
Contact with fire or hot material
Scalding from boiling liquids or steam
Electric shock
Our team at Etehad Law is well-versed in the intricacies of burn injury cases, working in tandem with medical professionals to provide a detailed understanding of your specific injury and its long-term effects. We know that the road to recovery is both physically and emotionally taxing. Our expert attorneys will meticulously prepare your case to achieve the maximum compensation you're entitled to, ensuring that justice is served.

No matter if your burn injuries were caused by a motor vehicle accident or a premises liability case, it's crucial that you seek an experienced personal injury attorney to represent you. Our personal injury lawyers will not rest until they win full and fair compensation for you and your family.
PROVIDING WINNING RESULTS FOR OUR CLIENTS:
Day laborer who sustained severe burns while making repairs to a home.
PROVIDING WINNING RESULTS FOR OUR CLIENTS:
Wrongful death where the decedent was ejected from a vehicle without wearing a seatbelt.
PROVIDING WINNING RESULTS FOR OUR CLIENTS:
Low impact collision leading to hospitalization. Client developed pneumonia and died.
PROVIDING WINNING RESULTS FOR OUR CLIENTS:
A case that involved a minor impact with soft tissue injuries.
PROVIDING WINNING RESULTS FOR OUR CLIENTS:
Father shot in the shoulder protecting his daughter in a grocery store.
If you or a loved one need a personal injury attorney, call us to schedule a free case consultation and we'll guide you to success.

Our results speak for themselves
"I went to him 2.5 months ago after my husband came limping home after a car hit him while on his bike. I'm very thankful I did. He won us the max on the insurance limit. Of course that was nice.....but he also sent my husband around to the doctors he works with and my husband received the BEST CARE and is in full recovery. Simon and everyone in his office are great people!"
ANNALISE C.
"I got into an accident and reached out to Simon Etehad. He and his team are very professional and helped me get a great settlement. Anytime I needed them, they were only a phone call away and they would even call me and email me regularly with updates on my case. I could not be happier and would recommend Etehad Law for any personal injury case."
ADIB S.
"The only thing I can say is that Etehad Law is the best law firm. I was very happy and satisfied with them. I really do recomment them to my friends and family."
FABRIA A.