Keeping Those Responsible Accountable With Premises Liability Claims
Premises liability law is a complex area of litigation that focuses on the responsibility of property owners to maintain safe environments for visitors, tenants, or customers. Etehad law firm is committed to advocating for individuals who have suffered due to unsafe conditions on someone else's property—be it a slip-and-fall accident, negligent security, or dog bites. Our attorneys understand the nuances of California law regarding premises liability and are dedicated to representing your rights effectively.
No fee unless we WIN

Free consultation

98.8% Success Rate
Pain and Suffering

Medical Bills & Expenses

Property Damages/Loss of Use

Loss of Income/Earning capacity

Loss of Consortium
TYPES OF LIABILITY CLAIMS WE COVER
TYPES OF LIABILITY CLAIMS WE COVER
Negligent Security Accidents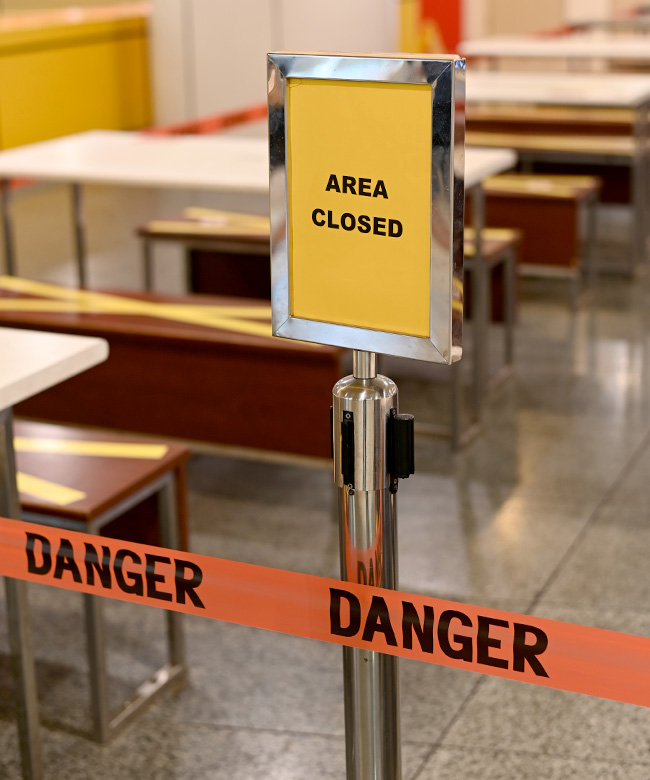 Understanding the Varied Terrain of Premises Liability
Understanding the full scope of premises liability is essential for anyone who has suffered an injury on someone else's property. The responsibility of property owners to maintain a safe environment extends beyond mere slip-and-fall incidents. Etehad Law specializes in handling these multi-faceted cases, each with its own unique set of legal challenges. Our attorneys have the expertise to navigate these intricate legal landscapes effectively. Whether you're dealing with:
Slip and Fall Accidents
Negligent Security Incidents
Dog Bites or Animal Attacks
Every premises liability case comes with its own set of challenges and requires a detailed strategy for effective resolution. Whether it's obtaining security footage, interviewing witnesses, or examining property conditions, our team leaves no stone unturned.

We begin with a comprehensive evaluation of your case, where we determine the liability factors and calculate potential damages. From there, we craft a tailored litigation or negotiation strategy that seeks to maximize your compensation. Our attorneys take a compassionate yet aggressive approach, understanding that each client's needs are unique, yet equally deserving of full legal support. From identifying the accountable parties to collecting critical evidence, our meticulous approach is aimed at delivering justice.
PROVIDING WINNING RESULTS FOR OUR CLIENTS:
Results from a slip and fall case on an onion in a grocery store.
PROVIDING WINNING RESULTS FOR OUR CLIENTS:
Rollover with a disputed liability after an initial offer of $30,000.
PROVIDING WINNING RESULTS FOR OUR CLIENTS:
Slip and fall suit at a discount store with a disputed liability.
PROVIDING WINNING RESULTS FOR OUR CLIENTS:
Case where a client tripped over an unattended pallet.
PROVIDING WINNING RESULTS FOR OUR CLIENTS:
A disputed liability case that involved the client having minor injuries.
If you or a loved one need an experienced attorney for your premises liability case, call us to schedule a free case consultation and we'll guide you to success.

Our results speak for themselves
"I went to him 2.5 months ago after my husband came limping home after a car hit him while on his bike. I'm very thankful I did. He won us the max on the insurance limit. Of course that was nice.....but he also sent my husband around to the doctors he works with and my husband received the BEST CARE and is in full recovery. Simon and everyone in his office are great people!"
ANNALISE C.
"I got into an accident and reached out to Simon Etehad. He and his team are very professional and helped me get a great settlement. Anytime I needed them, they were only a phone call away and they would even call me and email me regularly with updates on my case. I could not be happier and would recommend Etehad Law for any personal injury case."
ADIB S.
"The only thing I can say is that Etehad Law is the best law firm. I was very happy and satisfied with them. I really do recomment them to my friends and family."
FABRIA A.