We are passionate about making a positive impact in the lives of our clients.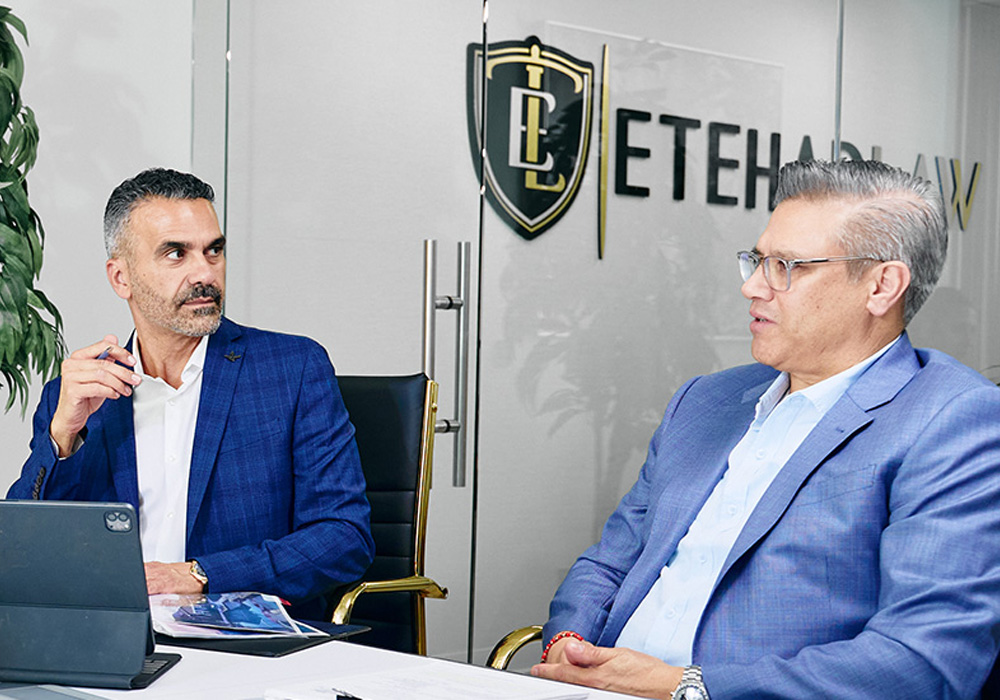 Etehad Law is a full-service law firm located in the heart of Beverly Hills, California. With over 26 years of experience, our dynamic team of attorneys is dedicated to providing high-quality legal services that are tailored to meet the unique needs of our clients. Our firm specializes in a range of practice areas, including personal injury, professional malpractice, and business litigation.
We want to leave you better than we found you.
We are proud to embody a culture of honor, kindness, and responsibility, and are committed to serving as protectors and advocates for our clients in all legal matters. Our team of experienced professionals is here to guide you through every step of the legal process, from initial consultation to resolution, and ensure that your needs are met with the utmost care and attention. We look forward to the opportunity to serve you.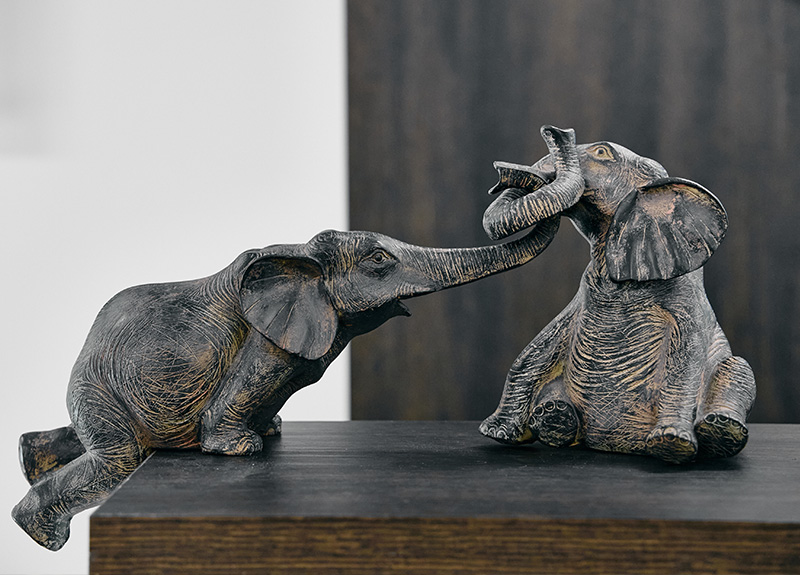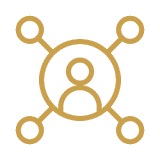 At Etehad Law, we provide individualized attention to every client we serve. We believe that each person has unique needs and concerns, and our team takes the time to understand your situation and provide tailored legal solutions that are specific to your circumstances. Our focus on personalized attention allows us to provide the support and guidance you need to achieve your goals.

Commitment to Improving Your Situation
At Etehad Law, it's not just about legal representation, it's about genuine dedication to your well-being. Our goal is to leave you in a better place and make a significant difference in your life. With our expertise, unwavering commitment to client care, and deep-rooted belief in fostering positive change, we strive to provide you with a brighter future and help you emerge with a renewed sense of hope and positivity toward your situation.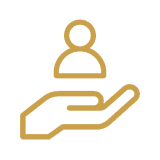 You're a Person, Not a Statistic
At Etehad Law, we believe that every client deserves to be treated with respect, empathy, and warmth. We take pride in our culture of honor, kindness, and responsibility, and are dedicated to providing a safe and supportive environment where you can feel comfortable discussing your legal concerns. Our team of experts is here to guide you through the legal process with thoughtfulness and care, ensuring that you are heard and your needs are met.
Our team of capable and caring attorneys is dedicated to achieving the best possible results for our clients and ensuring that they are left in a better state than before.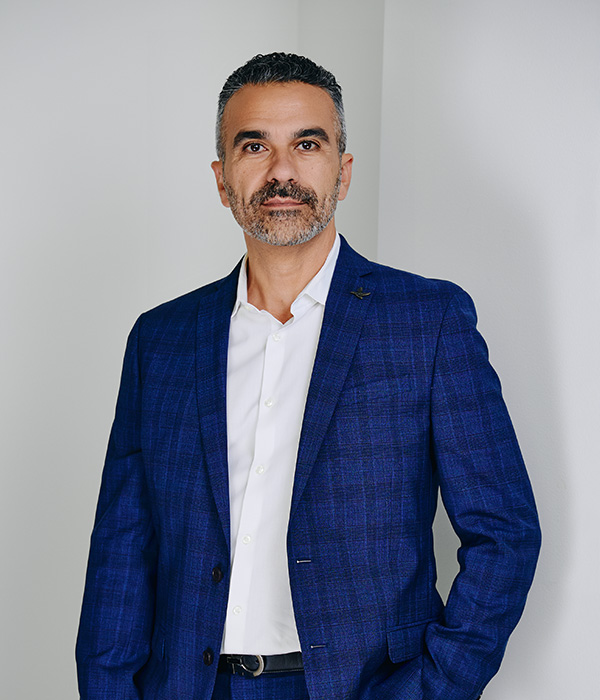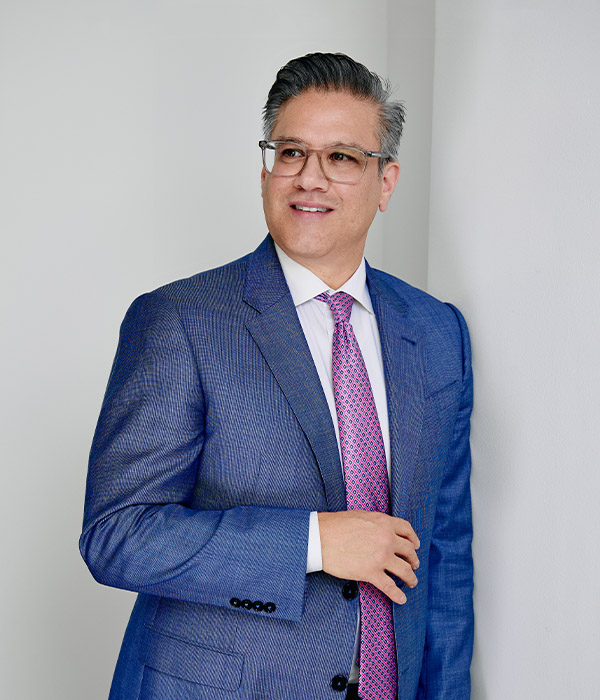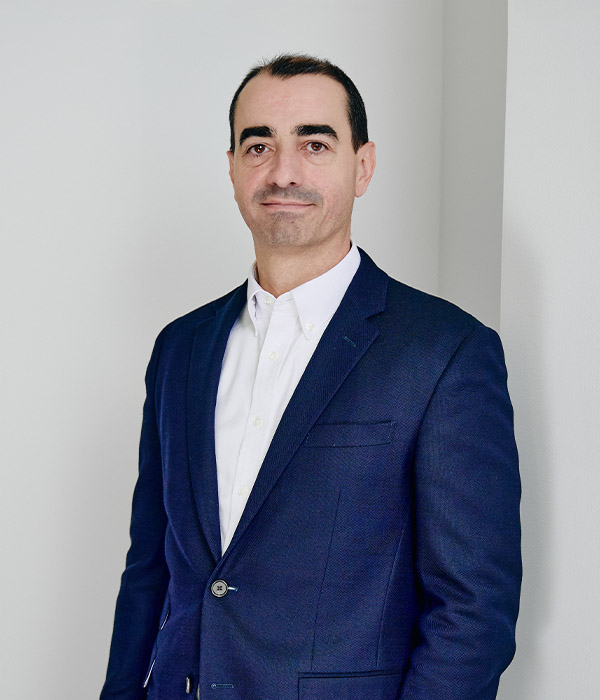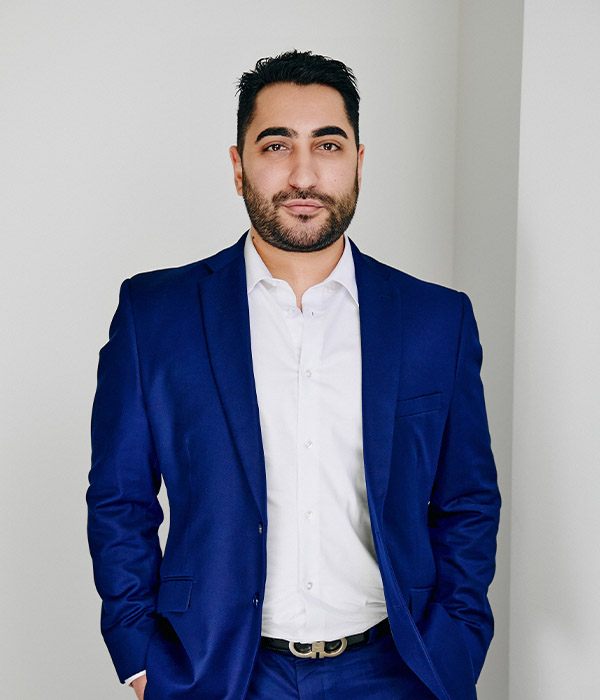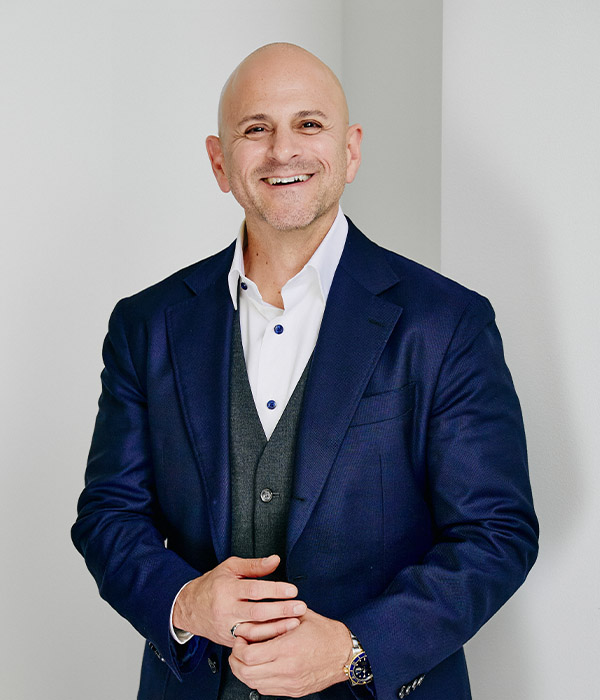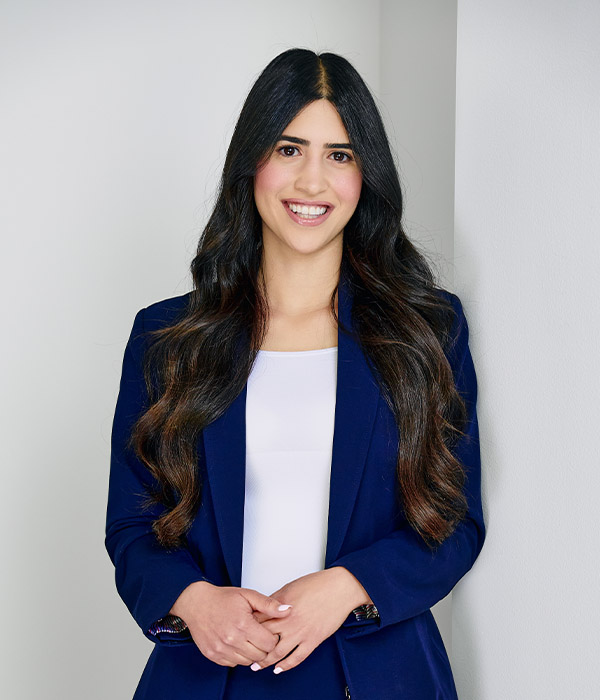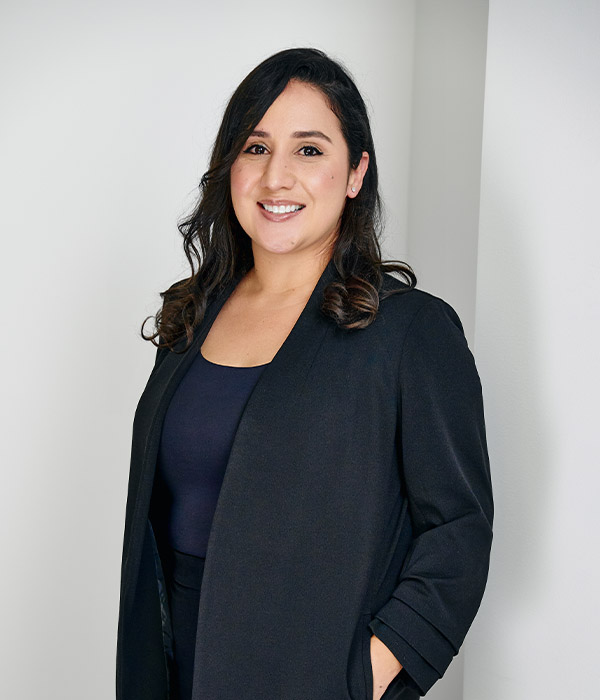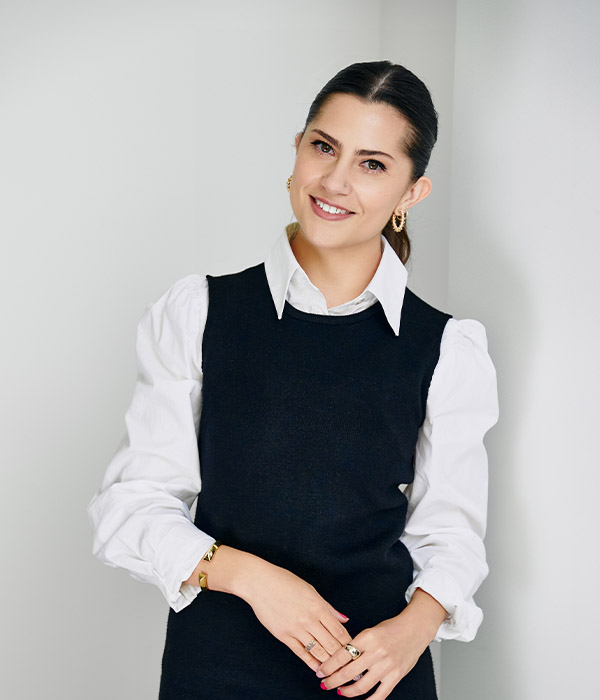 Etehad Law's commitment to the community

Our results speak for themselves
"I went to him 2.5 months ago after my husband came limping home after a car hit him while on his bike. I'm very thankful I did. He won us the max on the insurance limit. Of course that was nice.....but he also sent my husband around to the doctors he works with and my husband received the BEST CARE and is in full recovery. Simon and everyone in his office are great people!"
ANNALISE C.
"I got into an accident and reached out to Simon Etehad. He and his team are very professional and helped me get a great settlement. Anytime I needed them, they were only a phone call away and they would even call me and email me regularly with updates on my case. I could not be happier and would recommend Etehad Law for any personal injury case."
ADIB S.
"The only thing I can say is that Etehad Law is the best law firm. I was very happy and satisfied with them. I really do recomment them to my friends and family."
FABRIA A.