Empowering Medical Malpractice Victims with a Path Toward Justice
Medical malpractice comes in several forms, not the least of which are procedures that fall so far below the standard of care as to raise suspicion in even the most savvy of defense lawyers. That said, these cases come with a fair share of obstacles. This is why it is imperative that the records be preserved immediately following a matter that one believes gives rise to malpractice.
No fee unless we WIN

Free consultation

98.8% Success Rate
Pain and Suffering

Medical Bills & Expenses

Property Damages/Loss of Use

Loss of Income/Earning capacity

Loss of Consortium
TYPES OF MALPRACTICE CLAIMS WE COVER
TYPES OF MALPRACTICE CLAIMS WE COVER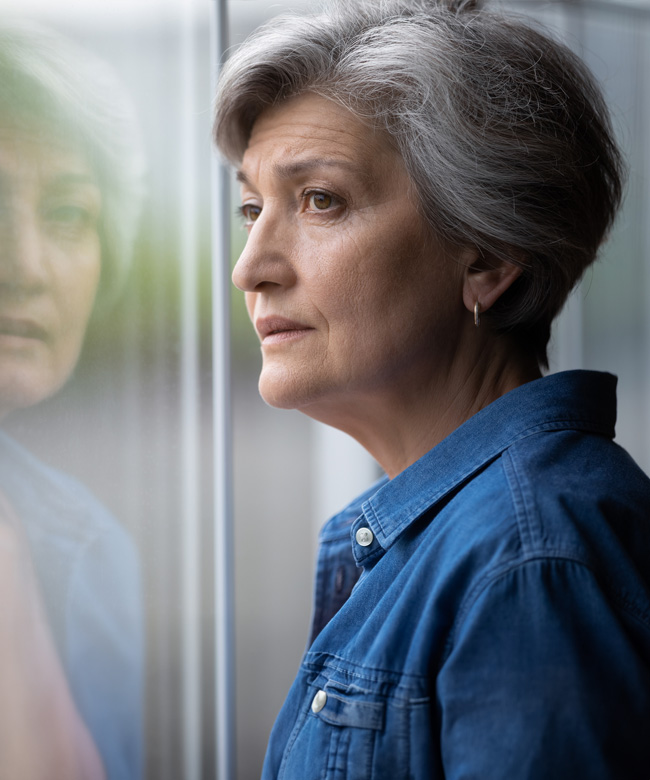 Elevating Medical Standards through Rigorous Investigation
Etehad Law holds physicians in the highest regard, which is why it is critical to obtain every fact before moving forward with an investigation. Doctors save and repair lives everyday—however, with great work comes great responsibility. Doctors have a duty to perform their duty at or above the standard of care recognized by the medical community for any procedure they embark upon. If that duty is breached, it is our job to prove that the drop in the standard of care was such that it caused the injury alleged. This not only takes work from the legal team but the client as well. Keeping medical appointments, making accommodations, and staying communicative with our team to help work up the case is paramount to establishing a strong argument for the alleged injury(ies).
Etehad Law has experienced professionals who have handled numerous cases involving medical malpractice. Our team prides itself on its analytical approach to medical negligence cases. From inception of the medical treatment at issue, to the retention of medical professionals to work as experts dissecting the various parts of a medical record. Although difficult, it prides our team to help those catastrophically injured as a result of medical negligence.
PROVIDING WINNING RESULTS FOR OUR CLIENTS:
A medical malpractice case involving delayed medical treatment at the ER.
PROVIDING WINNING RESULTS FOR OUR CLIENTS:
A confidential case that involved legal malpractice.
If you or a loved one need a professional malpractice attorney, call us to schedule a free case consultation and we'll guide you to success.

Our results speak for themselves
"I went to him 2.5 months ago after my husband came limping home after a car hit him while on his bike. I'm very thankful I did. He won us the max on the insurance limit. Of course that was nice.....but he also sent my husband around to the doctors he works with and my husband received the BEST CARE and is in full recovery. Simon and everyone in his office are great people!"
ANNALISE C.
"I got into an accident and reached out to Simon Etehad. He and his team are very professional and helped me get a great settlement. Anytime I needed them, they were only a phone call away and they would even call me and email me regularly with updates on my case. I could not be happier and would recommend Etehad Law for any personal injury case."
ADIB S.
"The only thing I can say is that Etehad Law is the best law firm. I was very happy and satisfied with them. I really do recomment them to my friends and family."
FABRIA A.