Simon has an impressive track record of settlements and trial verdicts, and has successfully recovered tens of millions of dollars for his clients throughout his 26 years of practice. In addition to being a top-notch trial attorney, Simon is widely renowned in his community for his selfless dedication to, and leadership of, the many non-profit organizations he participates in.
Simon received his Juris Doctorate from Seattle University School of Law. While at Seattle University School of Law, Simon founded the Jewish Legal Society.
Recently, Simon obtained a favorable appeal and subsequent order vacating an arbitral award. When arbitrators refused to award the relief he believed his client deserved, the odds were overwhelmingly stacked against him. Not only did he have to overcome the Supreme Court's long-standing legal precedent, but he also had to convince the Court of Appeal that the arbitrators incorrectly applied the law. Achieving an outstanding result, the Court of Appeal refined the law rendering inapplicable the general prohibition of reviewing arbitration awards. (Ahdout v. Hekmatjah (2013) 213 Cal.App.4th 21, 38.)
Simon is licensed to practice before all the courts of the state of California and the United States District Court for the Central District of California.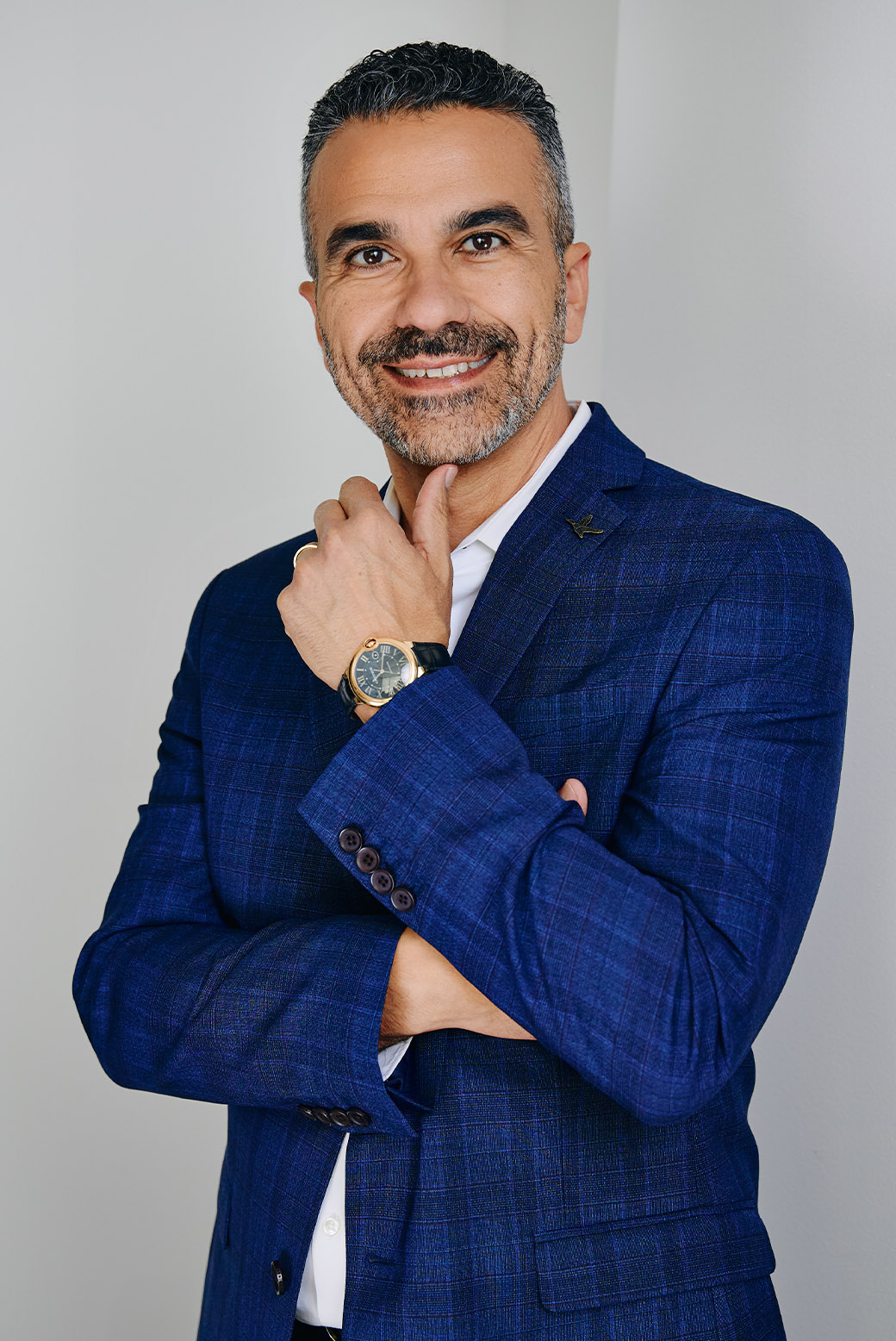 NOTABLE VERDICTS & SETTLEMENTS
$16,500,000 Arbitration Award against an unlicensed contractor that was instrumental in refining California law

$11,000,000 Jury Verdict in an Auto v. Auto crash where the client was held 30% at-fault

$5,040,000 Judgment against a man who shot and wounded the client at a grocery store

$2,415,000 Settlement in a breach of contract matter involving an unpaid loan

$2,190,500 Jury Verdict in a fraud case with Punitive Damages
$1,802,346 Settlement for a Slip & Fall on an onion in a grocery store

$1,280,000 Settlement for an Auto v. Auto rollover crash (Disputed Liability)

$1,100,000 Judgment for a passenger in a drunk driving crash

$1,000,000 Settlement for the wrongful death of the client (No Seat Belt)

$825,000 Settlement in an Auto v. Auto crash (Disputed Liability But for Data Recorder In Vehicle)

$726,000 Settlement for a pedestrian who was struck by a work vehicle

$650,000 Settlement for an Auto v. Auto in an unsafe lane change crash (Client At-Fault)

$606,000 Settlement for day laborer who sustained severe burns due to the ignition of a gas leak (Disputed Liability)
Ahdout v. Hekmatjah (2013) 213 Cal.App.4th 21



Professional Affiliations
Consumer Attorneys Association of Los Angeles (CAALA)

Consumer Attorneys of California (CAOC)

Nessah Education and Cultural Center, Board Member (2006 to 2020)

Nessah Education and Cultural Center, President (2011 to 2012; 2014 to 2016)

FIDF, Board Member (2007 to 2015; 2019 to Present)

FIDF, Western Region Vice President (2011 to 2015)

LATLC, Honorary Board (2015)



Avvo Clients' Choice, 2014

Multi-Million Dollar Advocate Forum Life Member

Top 50 Jury Verdicts in California 2019

Top 50 Jury Verdicts in California 2021

SuperLawyers, 2015, 2016, 2021, 2022, 2023
California State University, Northridge, B.A. Psychology & Political Science, 1991

Seattle University School of Law, J.D., 1995
See more of our winning team