Jessica joined Etehad Law in 2022 after spending the majority of her professional career as a bodily injury claims adjuster for two highly reputable insurance companies. Since her arrival, Jessica has developed into a strong leader, savvy case manager, and exceptional teammate.
Given her ample experience, Jessica manages personal injury cases involving commercial policies and catastrophic injuries. Most notably, Jessica helped a motorcyclist in dire need of medical attention with the help he needed along with assisting the litigation team in securing a six-figure settlement mere months after he became our client.
Jessica is a dedicated mother of two with a husband who has served in the United States Navy for close to two decades. Jessica is relentless in her advocacy for Etehad Law's clients, and in addition to being a strong woman, she is a friend, a confidant, and poised in times of great pressure. Jessica is a member of a Women's Book Club and serves as the team manager for her son's soccer team.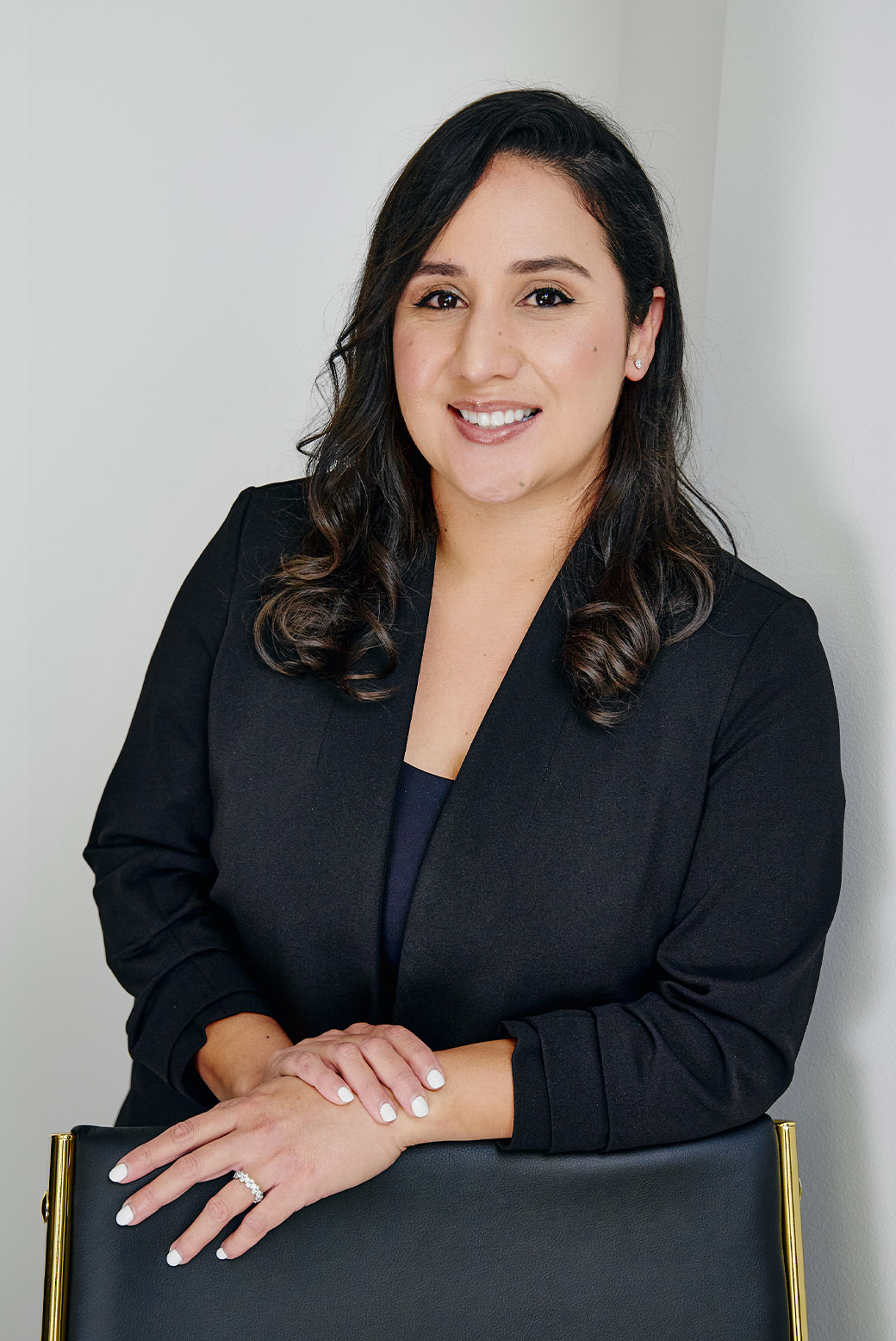 NOTABLE VERDICTS & SETTLEMENTS
Ahdout v. Hekmatjah (2013) 213 Cal.App.4th 21



Professional Affiliations
Consumer Attorneys Association of Los Angeles (CAALA)

Consumer Attorneys of California (CAOC)

Nessah, Board Member (2006 to 2020)

Nessah, President (2011 to 2012; 2014 to 2016)

FIDF, Board Member (2007 to 2015; 2019 to Present)

FIDF, Western Region Vice President (2011 to 2015)

LATLC, Honorary Board (2015 to Present)



Avvo Clients' Choice, 2014

Multi-Million Dollar Advocate Forum Life Member

Top 50 Jury Verdicts in California 2019

Top 50 Jury Verdicts in California 2021

SuperLawyers, 2015, 2016, 2021, 2022, 2023
University of California, Santa Barbara (UCSB), B.A., 2008
See more of our winning team