L. Dean Smith, Jr. is a trial lawyer specializing in cases involving traumatic brain injuries, spinal cord injuries, and wrongful death arising from car crashes, semi-truck crashes, defective products, and medical malpractice. Dean is also skilled in handling cases involving sexual harassment, and discrimination on the basis of race, gender, pregnancy, and disability. Dean never backs down from a fight and in the process has recovered more than $40,000,000 on the behalf of his clients by holding the corporations, entities, and individuals accountable for the wrongs they have committed against them.
Dean is rated by Super Lawyers as a Southern California Rising Star. Super Lawyers is a rating service of outstanding lawyers from over 70 practice areas who have attained a high-degree of recognition and professional achievement. The selection process includes independent research, peer nominations, and evaluations on 12 indicators of peer recognition and professional achievement. Annually, only 2.5 percent of the lawyers in California are selected to receive the honor of Rising Star.
Dean is licensed to practice before all the courts of the state of California and the United States District Court for the Central District of California.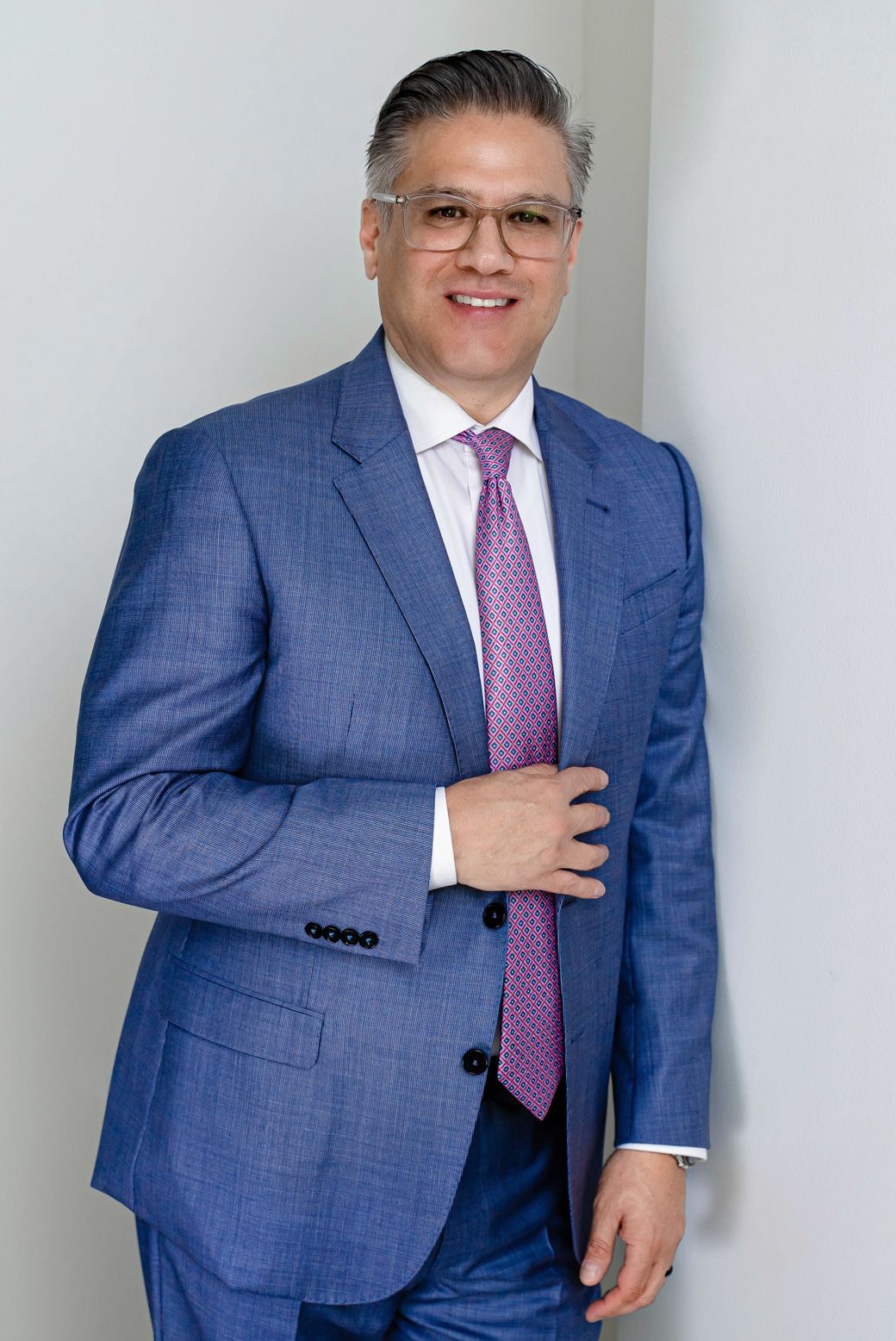 NOTABLE VERDICTS & SETTLEMENTS
$6,500,000 Settlement of Auto v. Truck case in which his client was rendered a paraplegic, but uninsured (Prop. 213) and under the influence and in possession of methamphetamine at the time of the crash

$1,500,000 Settlement of Auto v. Auto crash (Lumbar Discectomy)

$1,000,000 Premises Liability Settlement of a Stool Failure (Exacerbated Prior Lumbar Fusion)

$895,000 Verdict in Auto v. Auto crash (Single-Level Cervical Fusion)

$895,000 Settlement in a rear-end Auto v. Auto crash (Lumbar Fusion)
$815,000 Confidential Settlement Against Transportation Network

$800,000 Underinsured Motorist Settlement in an Auto v. Auto crash (Two-Level Cervical Disc Replacement)

$754,000 Verdict in Auto v. Semi-Truck case in which his client underwent a single level lumbar fusion

$750,000 Settlement in an Auto v. Auto crash (Single-Level Cervical Fusion)

$750,000 Settlement in whistle-blower retaliation case

$250,000 Confidential Elder Abuse Matter
Professional Affiliations
SuperLawyers, Rising Stars 2015, 2016, 2017
California State University, Northridge, B.A. Liberal Arts, 2002

Loyola Law School, Los Angeles, J.D., 2006
See more of our winning team