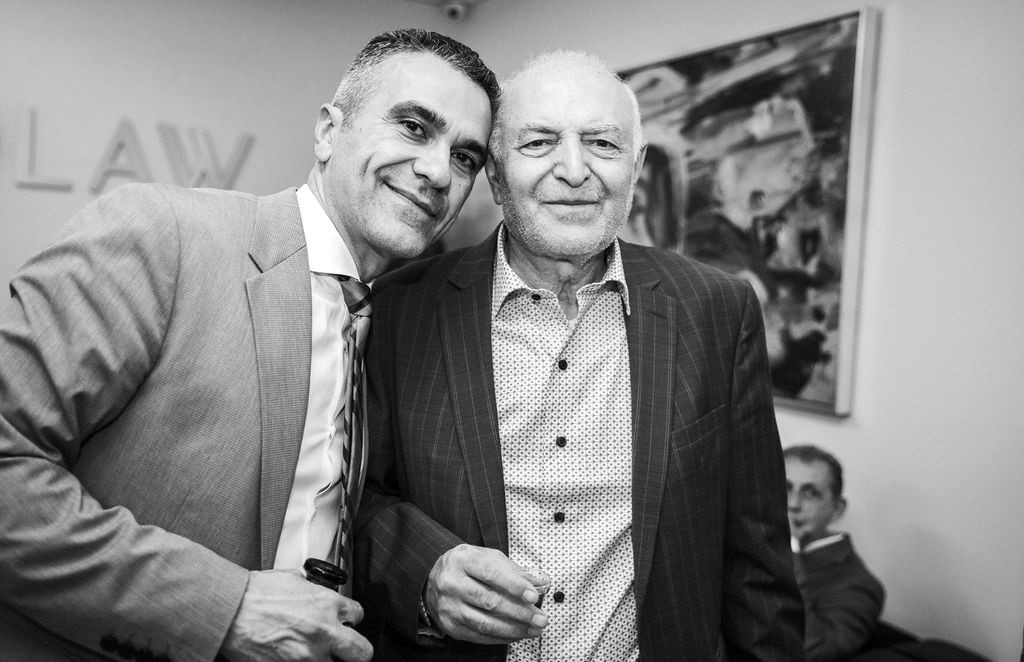 Rodeo Drive Grand Opening!
As we step into late 2021, we reflect on those who have supported our growth, worked with our team, and contributed to our success. Thank you.
Over the past 25 years, Simon has provided his legal services to the Beverly Hills community. From catastrophic injury to unlicensed contractor disputes, he has always done his very best to place the client's concerns and wellbeing above all else.
Simon is widely recognized as the unofficial "mayor" of the quaint little city nestled in the heart of Los Angeles. The community can see Simon daily, either riding his bike through the streets of Beverly Hills or grabbing a Kosher meal at one of the many establishments that serve the community.
As the former President of Nessah Synagogue and former Vice President of the Friends of the Israel Defense Forces, Simon approaches his life's work of service with sincerity and vigor. An advocate for the servicemen and women of both the United States and Israel, Simon has dedicated his life to not simply speaking about what he has done, but acting upon his intentions.