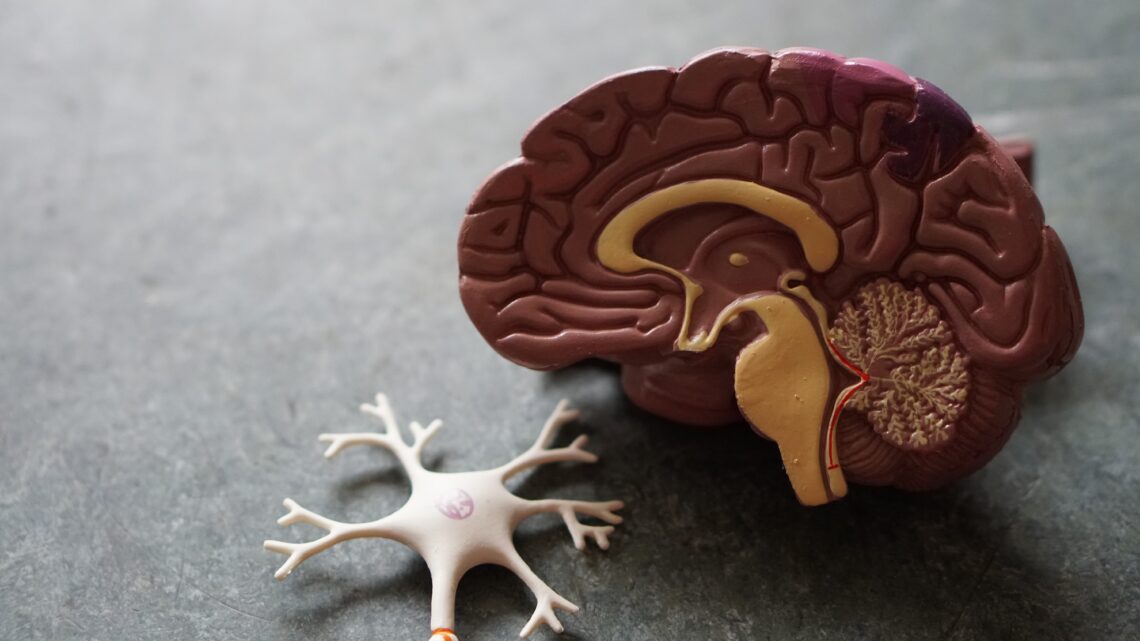 Getting A Brain Injury Attorney On Time: 5 Reasons
Suffering from a brain injury is a life-altering experience. The consequences of this event can change every aspect of the victim's life; decreasing quality of life — ranging from relationships with family, earning potential, and cognitive development. Unfortunately, it occurs more often than we think. Either on the road or in hazardous work environments, sustaining a brain injury occurs abruptly and provides only a small window of time to properly assess, diagnose, and treat.
For a brain injury attorney, this is a massive commitment because of how complex and latent these injuries can be. Dissimilar to broken bones or noticeable physical injury, brain injuries can manifest quietly and over an extended period of time. Oftentimes, brain injuries are not readily diagnosed with initial neurological exams. As a result, such injuries require consistent and professional monitoring.
A Brain Injury May Not Be Temporal
Brain injuries have been researched at length and it has been suggested that injuries to the brain do not simply "go away." They can remain for life and continue as a chronic condition. As a result, the patient's quality of life dramatically decreases and can lead to a number of tangential ailments. As in most medical cases, there are many patients that recover from brain injuries, however, full recovery to pre-incident levels is unlikely.
The Victims' Families Need to Be Supported
When a victim suffers a brain injury, the family of the victim often also suffers a great deal of pain and financial hardship. The family painfully observes the relative struggling with an unfamiliar situation that affects every aspect of their daily lives. Coupled with the emotional trauma, the victim's inability to return to a pre-incident earning capacity jeopardizes not only the victim but the entire family's economic outlook.
Companies' Power to Turn Things Around
Obtaining an attorney who is experienced with brain injuries is vitally important to the success of the case. Insurance companies welcome discourse with inexperienced lawyers who are unfamiliar with brain injuries. They often undervalue the nature of the injury and press the lawyer to settle prematurely.
What's more, they retain large corporate firms to squelch the ability to work up the case with paperwork and delay tactics. Acting first with an experienced lawyer represents a decisive move that illustrates to the insurance companies that the case is handled with tenacity and care.
Inability of Self-Defense
In some cases, brain injury victims have a reduced capacity for analytical decision-making and can find that dealing with insurance companies and physicians along with the daily tasks of everyday life terribly overwhelming.
Cognitive functionality is paramount to a person's decision-making ability. Having this component affected presents a major concern when tasked with juggling the injury itself, family, finances, and ongoing treatment. Accordingly, the victim is left with a reduced ability to properly formulate a legal defense. This is where the advice of a reliable brain injury attorney becomes vastly critical.
Moving Parts of a Dynamic Event
Brain injury attorneys are seasoned professionals when defending patients in court. The lawyer gains great experience and helps further develop the knowledge required to put the client's best interest in mind. The lawyer must also be apprised of recent medical developments and changes in the law. This type of attorney must be proficient in healthcare, brain injuries, and both likely and unlikely circumstances of such injuries. Massive complexities require a lawyer with experience and proficiency in this area of practice.